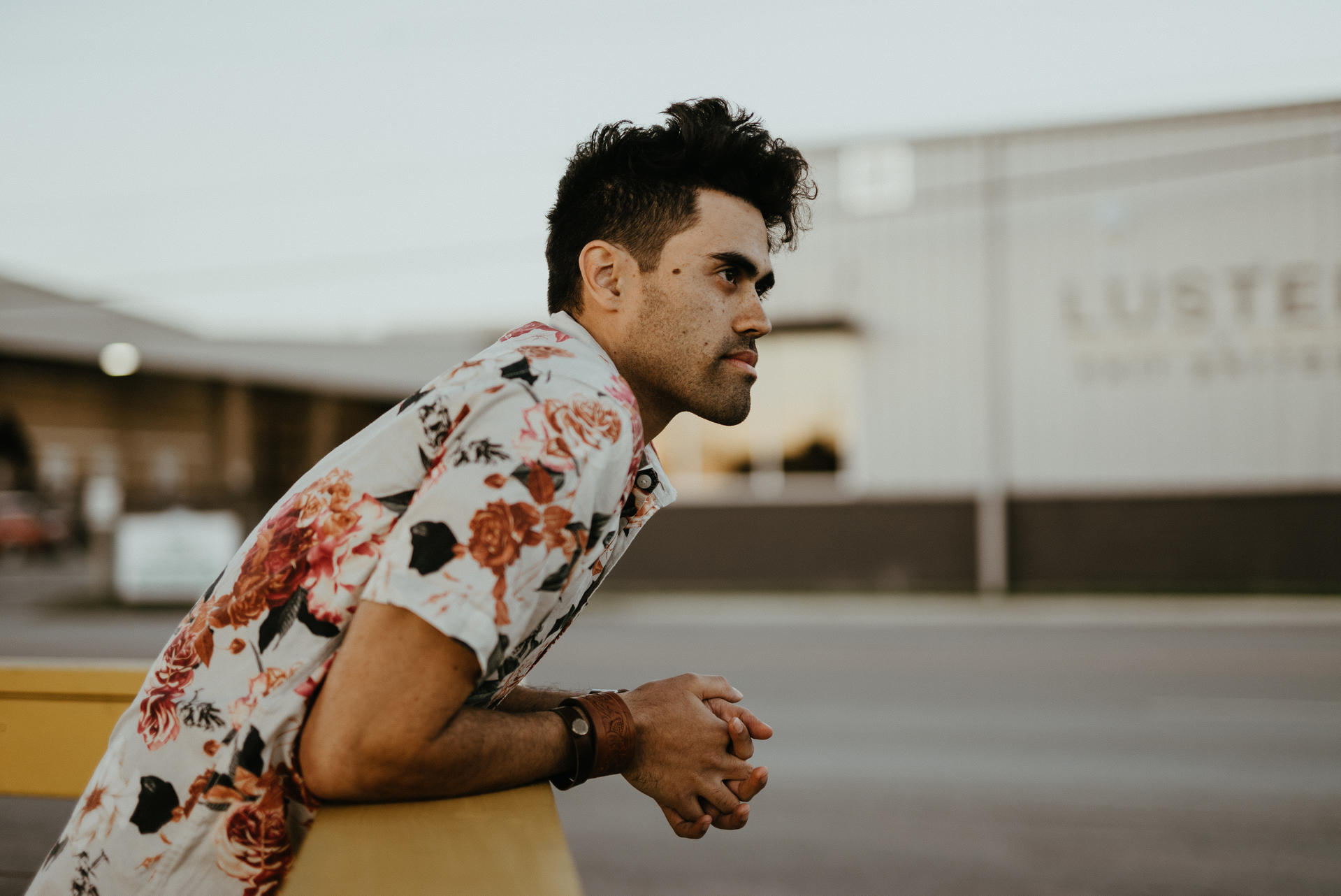 Keith Justin Hetrick
is a Grammy-nominated songwriter and record producer currently based in Nashville, TN. He has worked with notable artists such as Charlie Wilson, Boyz II Men, Snoop Dogg, Shaggy, T.I., Pitbull, Fifth Harmony, Cher Lloyd, Aston Merrygold, Silentó, The Jacksons, Ray Parker Jr., Teddy Riley, Paulina Rubio, Sophia Grace, Inna.
In 2016, Keith was nominated for a GRAMMY Award for his writing & production work on the Charlie Wilson album Forever Charlie, which included the songs "Unforgettable" (featuring Shaggy), "Infectious" (featuring Snoop Dogg), and the opening track "Somebody Loves You." Forever Charlie also gartered a NAACP nomination for "Outstanding Album."
In August 2016, ISINA artist New District released the single "Ain't Got Money," which Keith wrote and co-produced alongside industry heavyweight Randy Jackson. In December of that same year, Keith wrote & produced 3 songs on the NAACP-nominated Charlie Wilson album In It To Win It, including the lead single "I'm Blessed" (featuring T.I.), which went to #1 on both the Billboard R&B charts and Hot Gospel charts in early 2017. "I'm Blessed" was nominated for an NAACP Award for "Best Duo or Group," as well winning as an ASCAP Rhythm & Soul Award for most airplay on the R&B and Gospel charts.
Charlie Wilson follow-up single "Good Time" featured Pitbull, Teddy Riley & Ray Parker Jr., to which Keith is also responsible for.
Keith has also had a string of releases with Korean, Japanese & Chinese artists like Girl's Day, A.O.A., SEEART, the full Season 2 cast of the hit Korean-based talent show Produce 101, and many more. Song releases include the singles "Whatta Man (Good Man)" by I.O.I, "Can't Stop Won't Stop Loving You" by Japanese artist Daichi Miura, the self-titled single "Playback" by South-Korean group Playback, and "So Beautiful" by South-Korean artist Jin Won. Particularly, "It's Me (Pick Me)," a 2017 single by K-pop group Wanna One, was described as "one of the most influential & memorable K-pop songs of 2017." It later went on to become a certified platinum single.