SOE (Soyeun Lee) (Based in Seoul)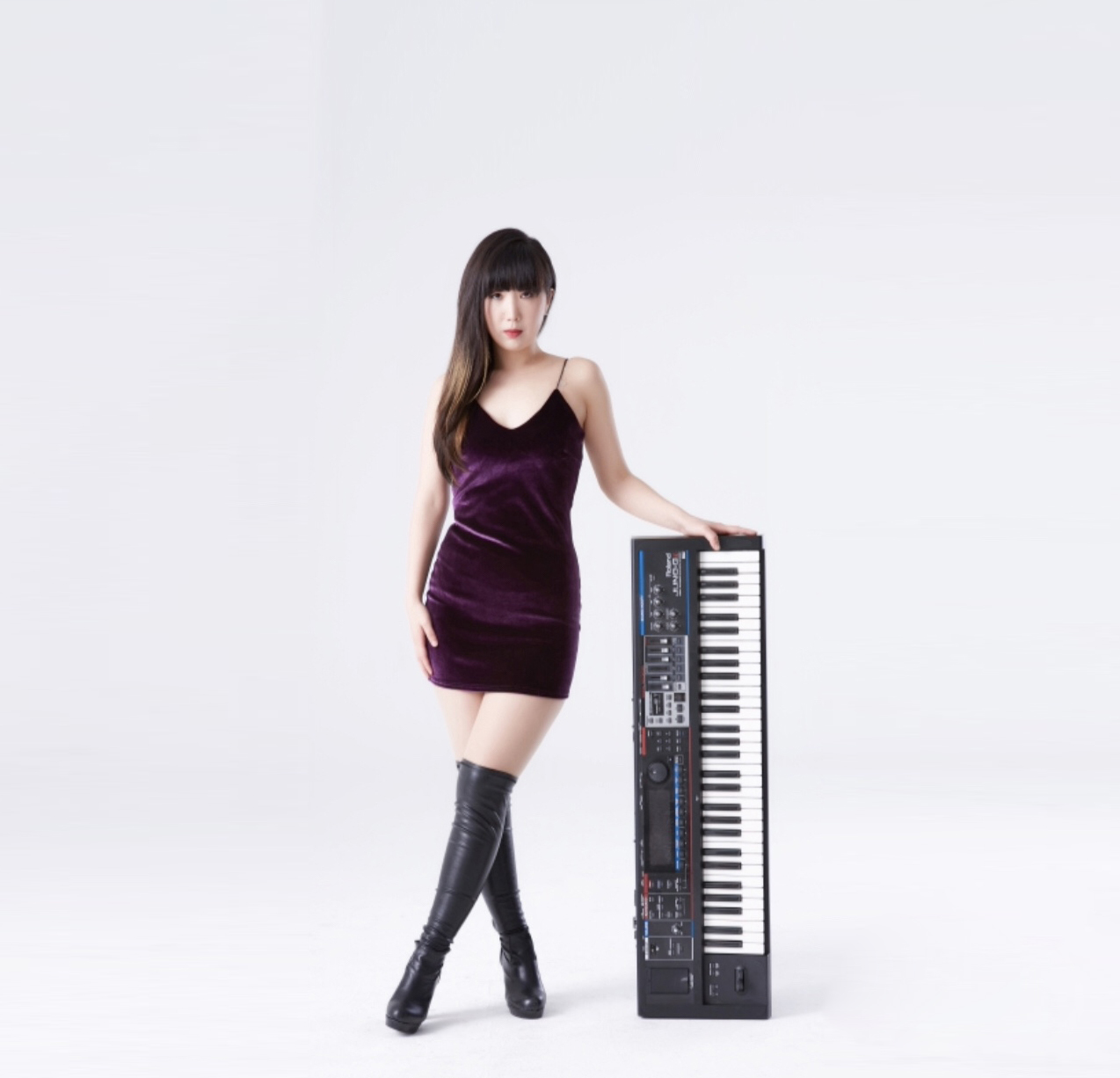 SOE (Soyeun Lee)
(Based in Seoul)

● US artist Al'michael (The reasn) One of the songs "I hate you" was co-written with
successfel songwriter/producer Marlin 'Hookman' bonds who wrote Jason Derulo "marry me",
Jay sean "I'm all yours", Hot Chelle Rae "don't say goodnight". (US)

● Sony Artist "Lee Han Dul" "Everywhere" arrangement (Korea)
● China idol producer TV show

- IDOL PRODUCER (偶像练习生) | I Will Always Remember (我永远记得)

● Boy idol group X NINE (X玖少年团) - 永不下线的才算爱吗 (May I Have Your Heart-IP)
● Boy idol group X NINE (X玖少年团 主唱队) - 信号 (Signal)
● Boy idol group "Awaken-F" - 吸引定律(Xi Yin Ding Lv)
● HIP HOP/R&B artist "Malvo" single album producing
● Performed with Wilton Felder of The Jazz Crusaders, Phillip Ingram of Switch at Centinela Valley Performing Arts Center.

Many more for Korea and China TV drama OST, BGM..